We Know The CLOUD. In fact, we architect the best.
FORTE CLOUD is a leading cloud services provider and systems integrator that has been delivering state-of-the-art technology solutions to clients in Egypt and the MENA region since 2014. With unique expertise in digital business transformation and cloud computing for organizations across different industry sectors, we pride ourselves on being the sole AWS Advanced Partner, authorized reseller and public sector partner in Egypt. We also provide a broad portfolio of information technology solutions and services that are specially tailored to address the challenges of each of our clients' businesses and answer for their digitalization and process automation.

Our Mission
To provide secure end-to-end cloud and digital transformation solutions for organizations in Egypt and the MENA region as their go-to Cloud partner who is trusted to deliver superior quality, on-time delivery and unparalleled operational efficiency.

Our Vision
To be the premiere Cloud Services Provider and leading digital business transformer in the MENA region contributing to bringing out the true potential of technological innovation for the world to thrive, advance and evolve for the better.

Our Team
At FORTE CLOUD, we cherish the fact of having the best-in-the-market team of expert professionals, certified consultants and information technology engineers, who are trusted to provide end-to-end solutions with guaranteed quality, on-time implementation, and high-quality efficiency following international best practices and information security standards.
FORTE CLOUD as a system integrators and cloud services provider company.
And placing our first cloud order with Microsoft.
And build our AWS partnership and focusing with its Portfolio and services.
Leverage the AWS globale infrastructure and on-demand provisioning to rapidly meet customer demand.
As the leading AWS Advanced Consulting Partner in Egypt, we have the capabilities required to build, deploy, and manage complex cloud architectures on AWS. Our proven track record of successful SAP projects, infrastructure migration projects, managed services projects, and AWS professional services in general spans more client engagements.
With our innovative and insightful technology, we strive to enhance our customers' everyday experiences. Founded in 2014, our incredible team of engineers, programmers, designers, and marketers have worked tirelessly to bring FORTE CLOUD to the forefront of the industry. We will continue to work relentlessly to become the technological standard, providing big picture insights and solutions for companies of all sizes.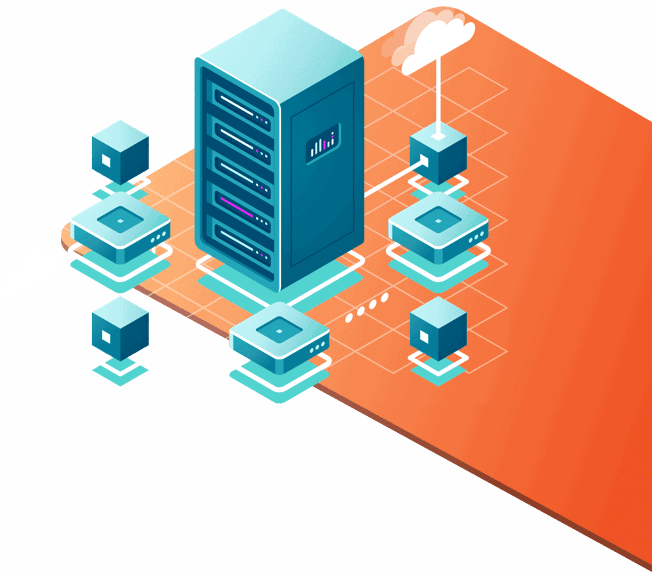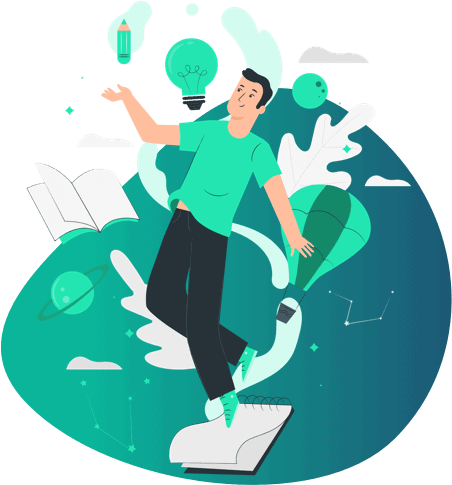 Our Innovative Technology
At FORTE CLOUD, we believe that our cloud services & solutions will soon become one of the biggest segments in the market. We've only just started, but we already know that every solution we build requires hard-earned skills, dedication, and a daring attitude. We believe that we are playing an important role in the Middle East as Consulting and Technology partner to support and to fill the market gap in enterprise digital transformation.
To know more detlais about our company download the PDF file