Simple and Secure Backup and Recovery on Amazon Web Services (AWS)
Leverage AWS for Your Backup and Recovery Solution
Why You Should Leverage AWS for Backup and Recovery?
FORTE CLOUD and AWS backup and recovery solutions offerings provide a host of benefits for your organization. Some of these benefits include: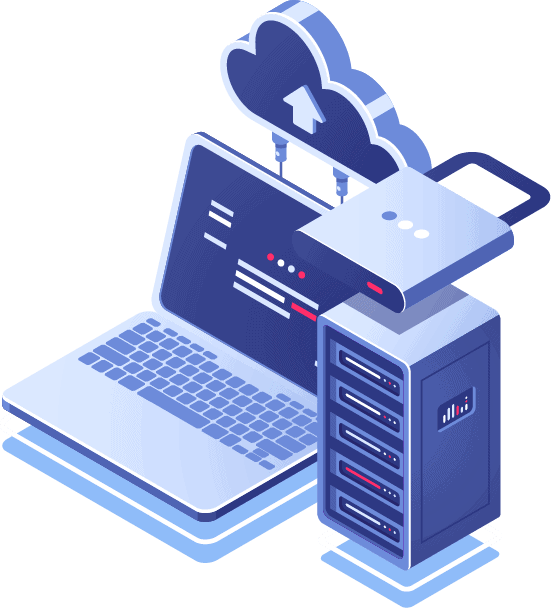 How can you utilize AWS for Backup and Recovery?

Amazon S3
Amazon S3 provides scalable object storage designed to store and access data from anywhere on the web, and scale past trillions of objects worldwide. Data is automatically stored across three Availability Zones (AZs) for geographic redundancy. It is designed to deliver 99.999999999% durability while eliminating the heavy lifting of deploying infrastructure with on-demand resources.
Immediately Available
S3 Standard-IA is a storage class for data that is infrequently accessed but requires a quick recovery when needed. It is designed to have the same millisecond latency and high throughput performance of Amazon S3, with lower per GB storage and retrieval prices.

Amazon Glacier
Amazon Glacier allows for secure, highly durable, and low-cost storage, designed for the long-term retention of data. Amazon Glacier assists organizations seeking to replace tape backups with durable storage to archive data for compliance or to reduce TCO.
What you should read about!!
FORTE CLOUD can help you leverage the rapid disaster recovery of critical IT systems without incurring the infrastructure expense of a second physical site. AWS supports many popular DR architectures, including Pilot Light, Warm Standby, and Multi-Site environments.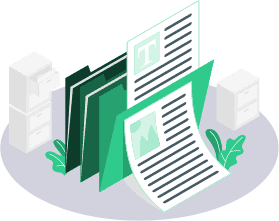 Backup and Recovery on AWS
Whether you're looking to store business-critical data or establish an off-premises recovery site, the AWS Global Infrastructure assists in establishing highly scalable, durable, and cost-effective backup and recovery. AWS storage services, like Amazon Simple Storage Service (Amazon S3), Amazon S3 Standard-Infrequent Access (S3 Standard-IA), and Amazon Glacier, provide users with flexible, durable, and scalable storage targets to help their backup storage scale alongside their business. Lifecycle policies can be used to automate the tiering of your data to help meet time-sensitive backup and recovery SLAs while optimizing cost-savings. FORTE CLOUD will help you easily deploy and set up your backup with AWS services as the storage targets.
AWS use cases for Backup & Archive
You Could use AWS storage Gateway to create virtual tape libraries and remove the duties of overseeing procurement cycles and errors-prone tactics.
With cloud connectors and gateways, you can start backing up your on-premises data to the AWS Cloud for durable data protection.
Multiple AWS database services (relational and non-relational) have built-in, automated backup capabilities to guard your data and applications.
Organizations with data-retention requirements can use Amazon S3, S3 Glacier, and S3 Glacier Deep Archive for low-price, lengthy-time period storage that has built-in capabilities to enforce worm controls.
Data lifecycle management
If your organizations require data-retention you can use Amazon S3, S3 Glacier, and S3 Glacier Deep Archive for low-price, lengthy-time period storage that has built-in capabilities to enforce worm controls.
Amazon S3 offers cross-region replication to duplicate data in other AWS regions for compliance, protection, disaster recovery, and other use cases.
AWS allows you to store all of your digital media assets in encrypted, redundant storage. With storage options starting at $0.00099 per GB/month, storing all of your media is now easier and less expensive.
AWS cloud storage solutions have completed numerous compliance requirements, security certifications, and offer built-in encryption; integrated to make sure that your data stored built-in AWS meets all the necessities for your enterprise.