We Help Our Customers To Build And Start Their Digital Transformation Journey.
Juhayna Food Industries needed to transform its IT infrastructure to remain an industry leader and to reduce costs. Migrating Juhayna's core business processes to AWS took just three months.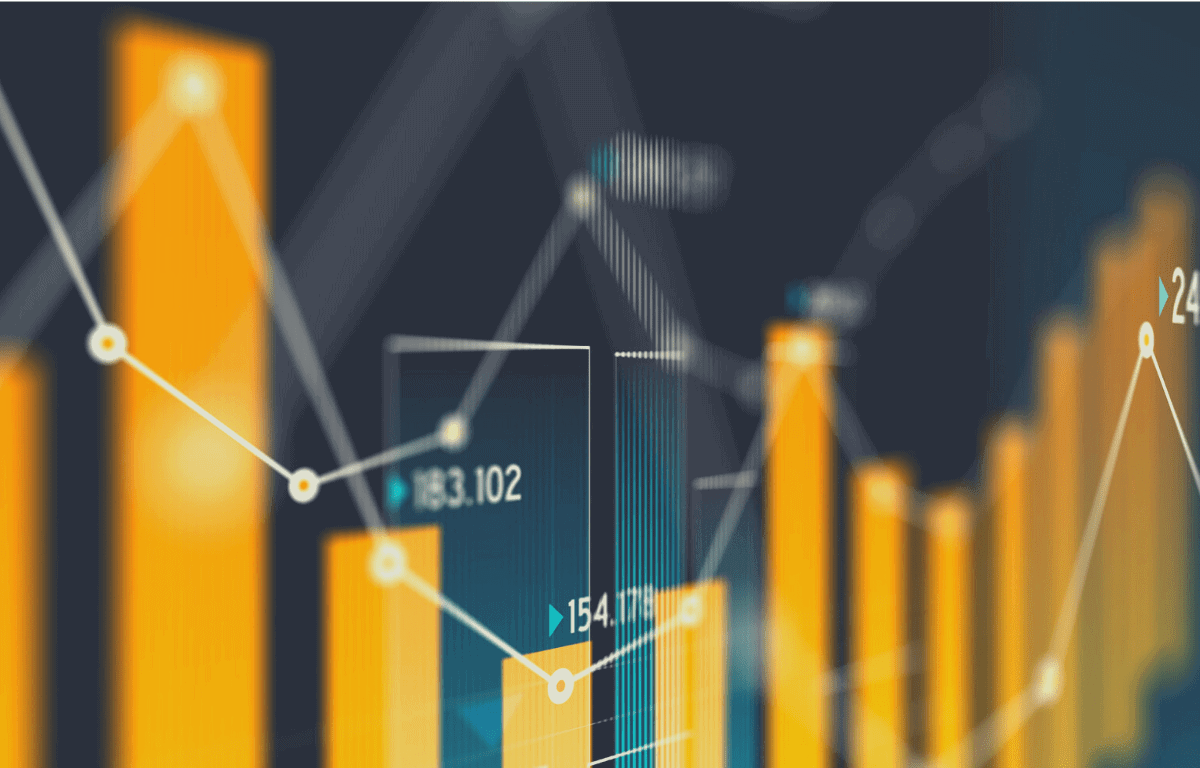 SAB Holding needed to move its core IT systems to Amazon Web Services (AWS) from another cloud provider. It was a large migration involving 29 servers and over 23 terabytes of data.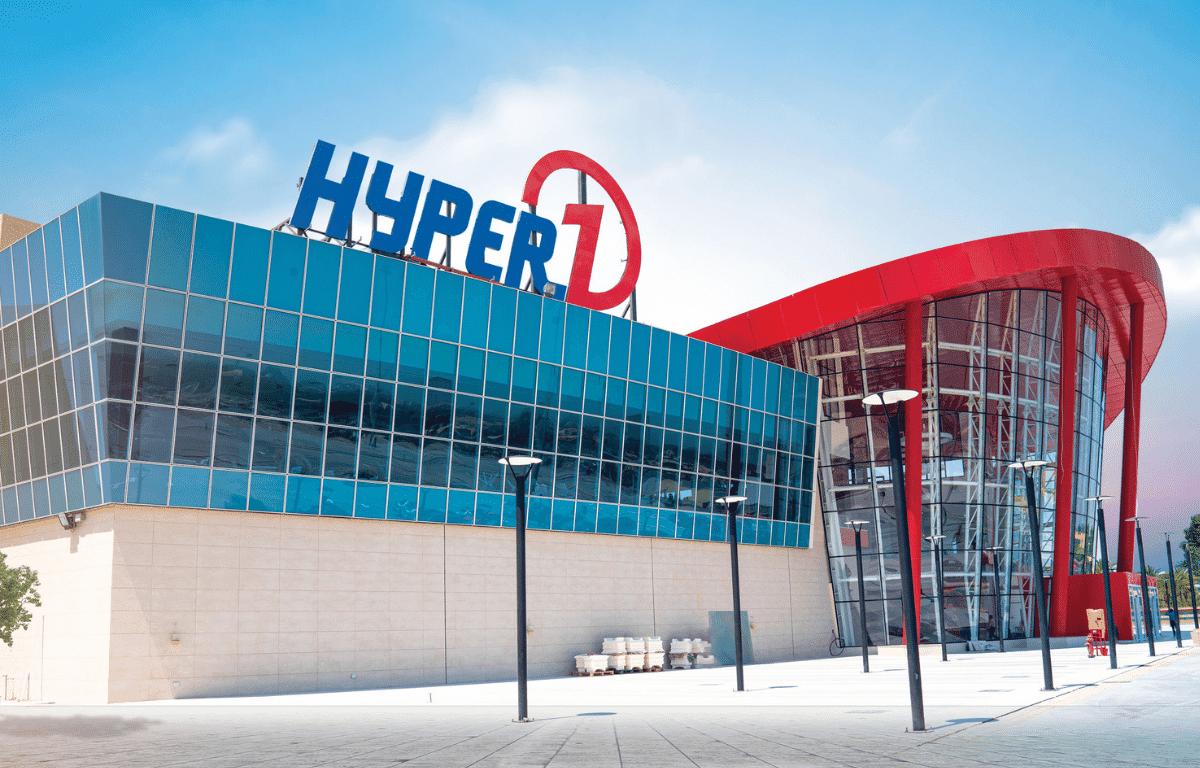 Hyperone reduces the cost of running SAP by 40 percent using AWS while also gaining business insight 78 percent faster. Hyperone is one of the biggest hypermarket chains in Egypt.